LLUMAR WINDOW FILM
EXPERIENCE YOUR WORLD IN A WHOLE NEW WAY
With over 60 years of experience, Eastman Performance Films, LLC is the world's leading manufacturer and marketer of high performance window films and tint that are used in automotive, residential and commercial applications. We don't tolerate anything less than true color, optimal durability, and optical clarity. We also believe in putting our products into dealers' hands who will do them justice.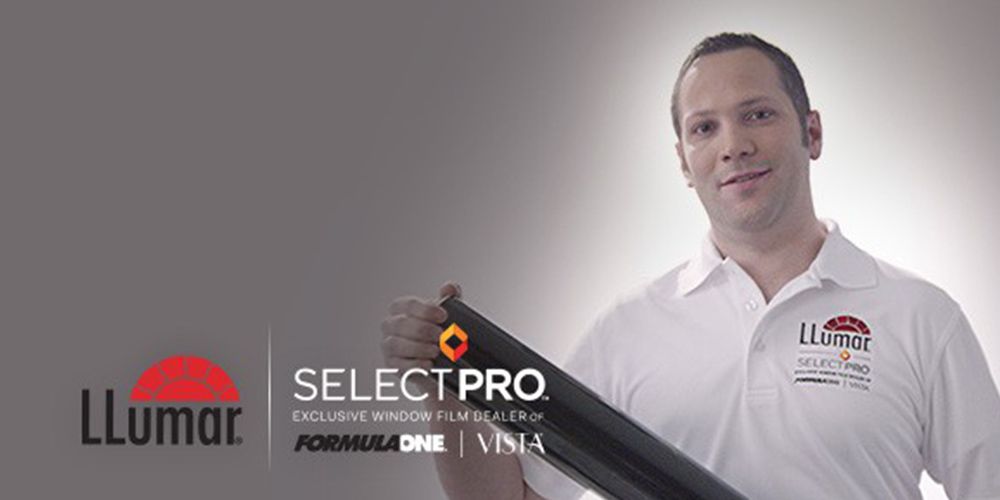 Our Trusted Dealer Network
The LLumar SelectPro dealer network delivers an outstanding window film and paint protection film buying experience from film selection through professional installation for customers who demand only the finest for their vehicles, homes and commercial properties.
Choose a product and a get a quote from a dealer near you.

Auto Tint

Paint Protective Film

Residential Film

Commercial Film
Tools to Help You Find the Right Solution